Congrats to Dream0rDie, winner of the shading contest!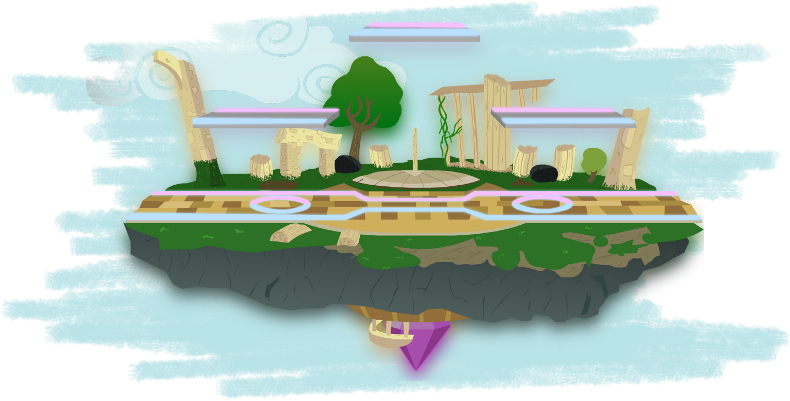 The first stage you get to play on.
Chances are you've seen this stage before you arrived here.
Battlefield, it it's Equestrian rendition.
Such a simple stage, yet a stage open to strategies and various ways to play. 
Who knows what kind of battles will unfold on this stage alone?
The stage's three platforms add to the possibilities. 
Composer: Baschfire